About
The History
The Menier Chocolate Factory is a theatre located in the Southwark area of London, England. Originally a chocolate factory, the building was converted into a theatre in 2004 and has since become a popular venue for both plays and musicals. With a flexible yet small capacity, the Menier Chocolate Factory is known for its intimate and unique atmosphere, and has won numerous awards for its productions.
Since its opening, the Menier Chocolate Factory has played host to a variety of critically acclaimed productions, including several that have gone on to transfer to the West End and Broadway. Some of its notable shows include the UK premiere of Jason Robert Brown's musical The Last Five Years and the revival of Stephen Sondheim's Sunday in the Park with George. The Menier Chocolate Factory is known for its commitment to bringing new and innovative productions to the stage, as well as reviving classic works with fresh and exciting interpretations.
It is a must-visit destination for theatre lovers in London, offering a unique and unforgettable experience that is unlike any other.
Our Team
Artistic Director – David Babani
General Manager – Tom Siracusa
Ticketing, Sales & Media Manager – Alistair Green
Production Coordinator – Steph Hartland
Catering Manager – Hermie Arce
Front of House Supervisor – Jade Johnson
Awards &
Nominations
The Menier Chocolate Factory has won several Olivier Awards and has received nominations for Tony Awards, Drama Desk Awards, and Evening Standard Theatre Awards. Productions like Sunday in the Park with George and A Little Night Music have won Best Musical Revival awards. Assassins was nominated for Best Musical Revival at the Olivier Awards.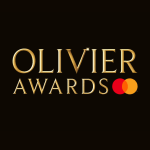 2020
Best Musical Revival
Fiddler on the Roof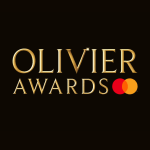 2016
Best Musical Revival
The Color Purple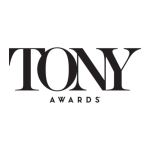 2016
Best Actress in a Musical
Cynthia Erivo
2016
Outstanding Actress in a Musical
Cynthia Erivo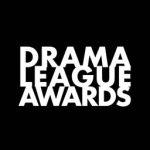 2016
Outstanding Revival of a Musical
The Color Purple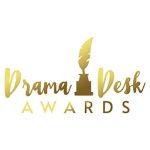 2016
Outstanding Actress in a Musical
Cynthia Erivo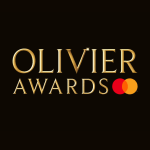 2014
Best Musical Revival
Merrily We Roll Along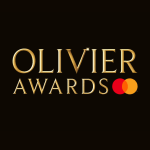 2014
Best Sound Design
Gareth Owen / Merrily We Roll Along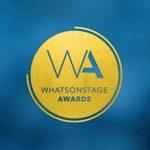 2014
Best Actress in a Musical
Scarlett Strallen / Candide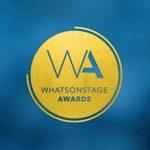 2013
Best Supporting Actress in a Play
Natalie Casey / Abigail's Party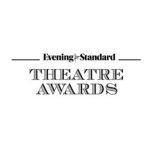 2013
Best Musical
Merrily We Roll Along
2012
Best Musical (New or Revival)
Merrily We Roll Along