About The Show
Following on from the overwhelming success of the critically-acclaimed David Baddiel – Fame: Not the Musical, the Chocolate Factory is thrilled to present the World Premiere of
David Baddiel: My Family: Not the Sitcom
When family members die, or are lost to dementia, all we tend to say about them is that they were wonderful. But if that is all you can say about them, you may as well say nothing: to truly remember our loved ones, you have to call up their weirdnesses, their madnesses, their flaws. Because the dead, despite what we may think, are not angels.
My Family: Not the Sitcom is a massively disrespectful celebration of the lives of David Baddiel's late mother, Sarah, and dementia-ridden father, Colin. It's a show about memory, ageing, infidelity, what we can and can't say in an over-policed moral culture, and gay cats. Come and be offended on David's behalf.
"Wonderful in the extreme. Belly laughing, thought provoking and shocking. Just great"
Rob Brydon
*Contains explicit language. Not suitable for children under the age of 16 years.
Read More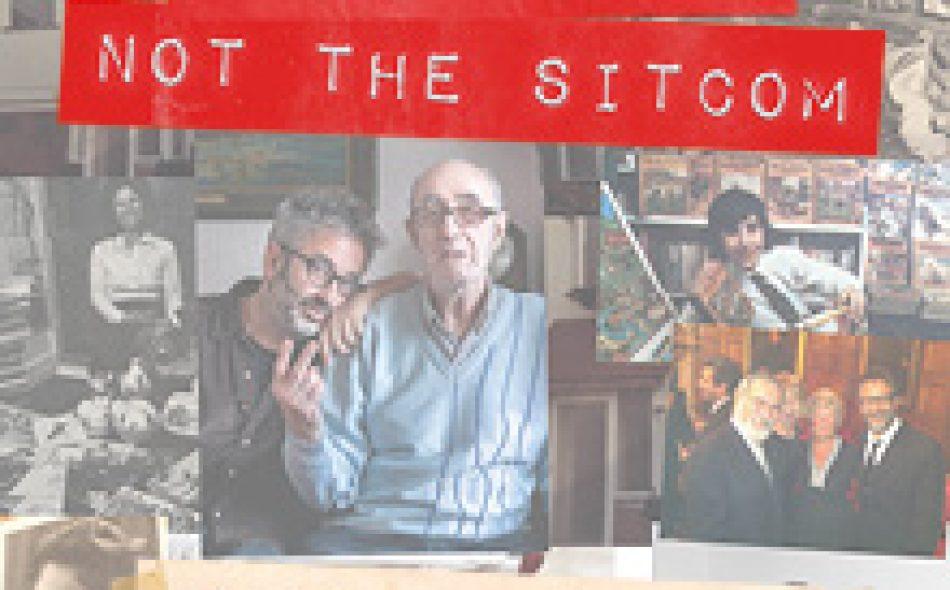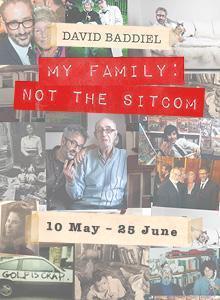 Show Info
DAVID BADDIEL –
MY FAMILY: NOT THE SITCOM
10 May – 25 June 2016
PERFORMANCE TIMES
Tue – Sat 8pm
Sat & Sun 3:30pm
NO PERFORMANCE
Sat 11 June, 8pm
EXTRA PERFORMANCE
Sun 12 June, 7pm
RUNNING TIME
2hrs inc. interval (approx)