About The Show
Indecent explores the origins of the highly controversial play The God of Vengeance by Sholem Asch. We follow the path of the artists who risked their careers and lives to perform it in this deeply moving play accompanied by a small live Klezmer band. Rebecca Taichman, who won the Tony Award for Best Direction for Indecent on Broadway, brings her stunning production to the Chocolate factory for its European Premiere.
"Rebecca Taichman's superb production of Paula Vogel's gorgeous Indecent both wrecked me and left me exhilarated"
NEW YORK TIMES
"A superb, deeply moving piece"
FINANCIAL TIMES
Read More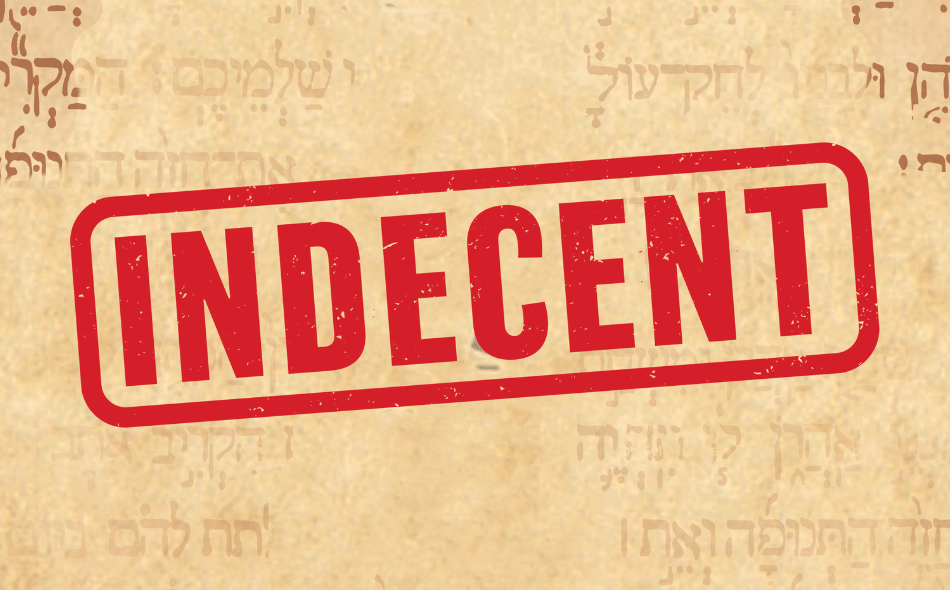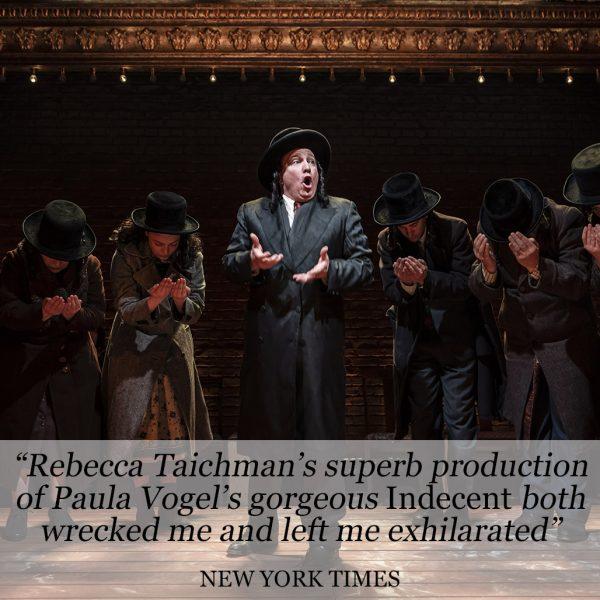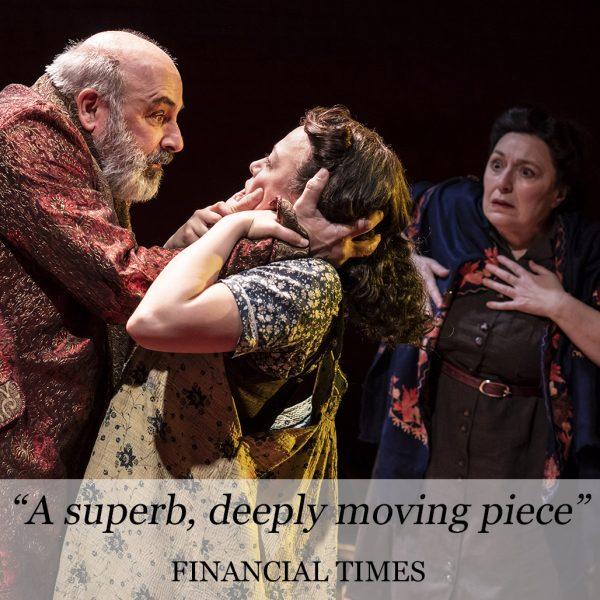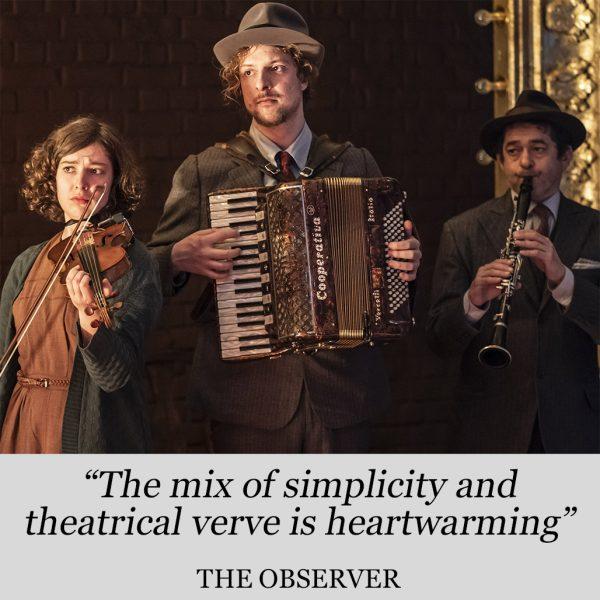 Show Info
INDECENT
MAIN HOUSE
---
3rd September 2021 –
27th November 2021

Opening night – 13th September

RUNNING TIME
1 hour and 45 minutes
with no interval
PERFORMANCE TIMES
Tuesday – Saturday: 8pm
Saturday & Sunday: 3:30pm

No matinee performances on 5th, 12th & 19th September.
No evening performance on 8th September.
Additional evening performances on 6th & 13th September.
---
CAST
Cory English

Beverley Klein

Finbar Lynch

Molly Osborne

Peter Polycarpou

Alexandra Silber

Joseph Timms



MUSICIANS

Anna Lowenstein

Josh Middleton

Merlin Shepherd



CREATIVES
Written by
Paula Vogel

Direction
Rebecca Taichman

Choreography
David Dorfman

Set Design
Riccardo Hernandez

Costume Design
Emily Rebholz

Lighting Design
Christopher Akerlind

US Sound Design
Matt Hubbs

UK Sound Design
Jonathan Everett

Projection Design
Tal Yarden

Music
Lisa Gutkin & Aaron Halva

Music Supervision
Lisa Gutkin

Music Direction
Merlin Shepherd

Presented in assonciation with
Daryl Roth, Elizabeth I. McCann and Cody Lassen.