About The Show
Persuader, showman, thief.
Freedman will steal a whole lot more than you might expect. One member of the audience will lose the most valuable thing possible
IT COULD BE YOU!
Funny and fast-fingered, his unique and extraordinary show exposes how the bad guys really work, sharing a life-time spent studying hustlers, street criminals and con-men.
Hailed a genius in his field by Derren Brown, stealth-crime expert James Freedman is the only man to have picked the pockets of the Mayor of London, the Chancellor and the Governor of the Bank of England.
Read More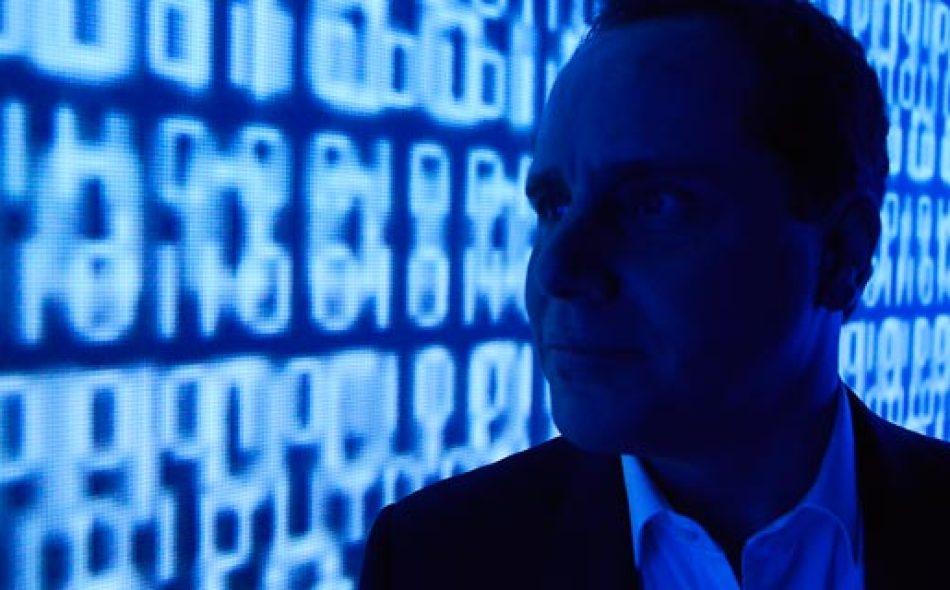 Show Info
JAMES FREEDMAN:
MAN OF STEAL
TRAFALGAR STUDIOS
WEST END
6 WEEK LIMITED SEASON!
CREATIVES
Direction
Edward Hilsum
Music by
Elliot Davis & Peter Weitz