About The Show
Graham Greene's brilliant story – which was made into a landmark film and published as a novella – now comes to the stage in a new musical with book & lyrics by Don Black and Christopher Hampton, music by George Fenton, and direction by Trevor Nunn.
Post-war Vienna is the setting as Holly Martins arrives at the invitation of his friend and hero, Harry Lime, only to discover that Harry has been killed in a car accident.  But nothing that he is told about what happened makes any sense.  The tension mounts as Holly enters the world of black marketeers and military bureaucracy, culminating in a chase through the Viennese sewers, as Holly tries to discover what happened to Harry…and who is the third man?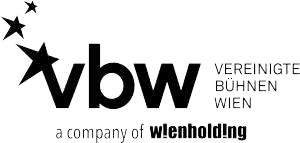 Originally developed by Vereinigte Bühnen Wien GmbH (VBW) in Vienna, Franz Patay, CEO, and Christian Struppeck, Artistic Director Musical
The production is staged with the kind permission of
STUDIOCANAL and GRAHAM GREENE PRODUCTIONS LTD
Read More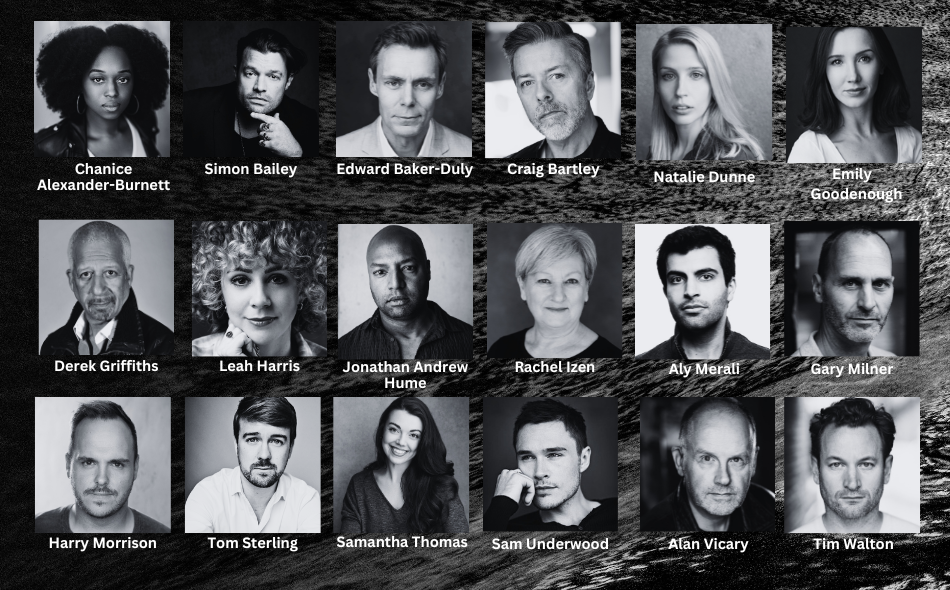 "A slick, wistful new musical." 
INEWS
"Atmospheric and eccentric version of classic noir."
THE GUARDIAN
"A loving tribute to a classic movie, The Third Man makes for an evening of charming musical theatre."
JONATHAN BAZ
"Paul Farnsworth's set design is magnificent."
THEATRE WEEKLY
Creative Team
Books & Lyrics
Don Black & Christopher Hampton
Set & Costume Design
Paul Farnsworth
Lighting Design
Emma Chapman
Sound Design
Gregory Clarke
Musical Supervision & Direction
Tamara Saringer
Orchestrations
Jason Carr
Choreography
Rebecca Howell
Co-Director
Michael Oakley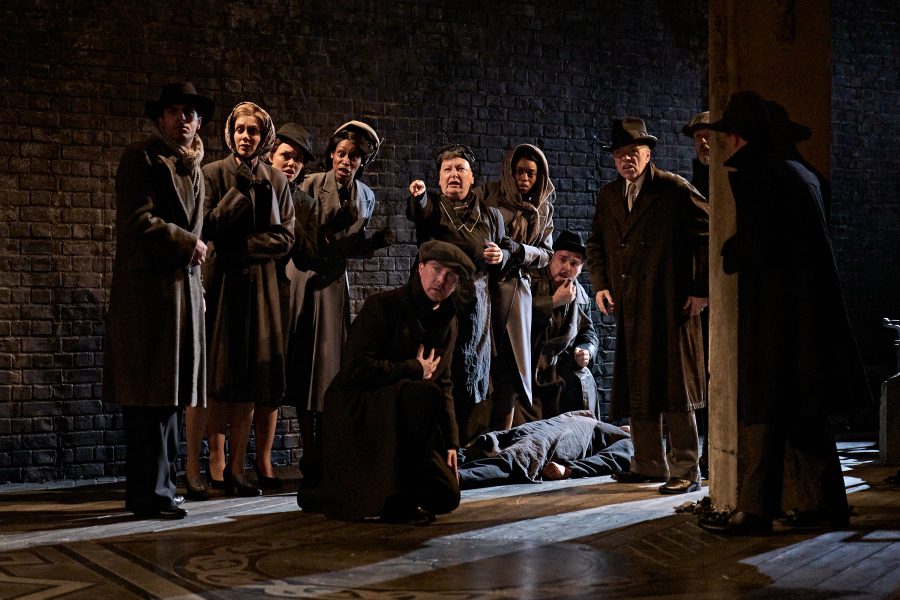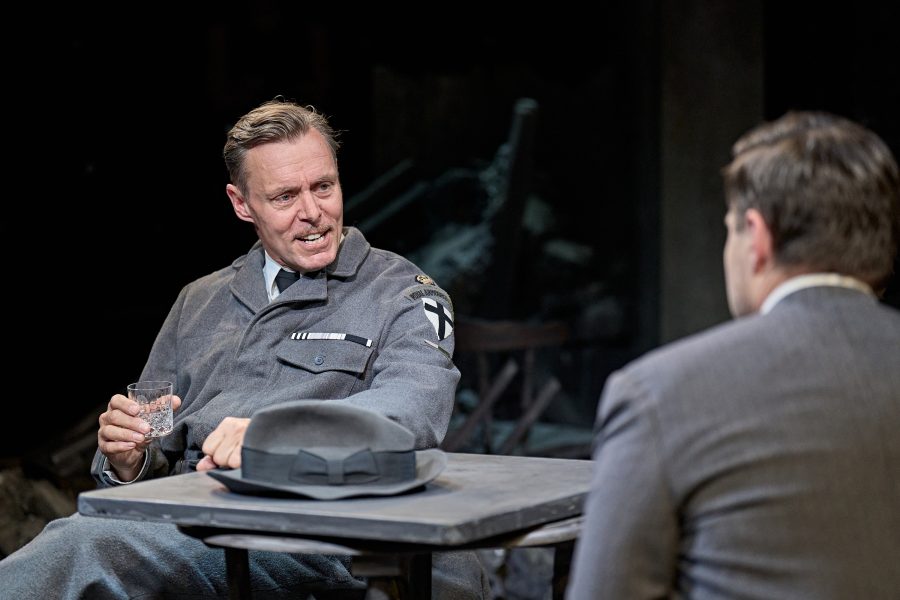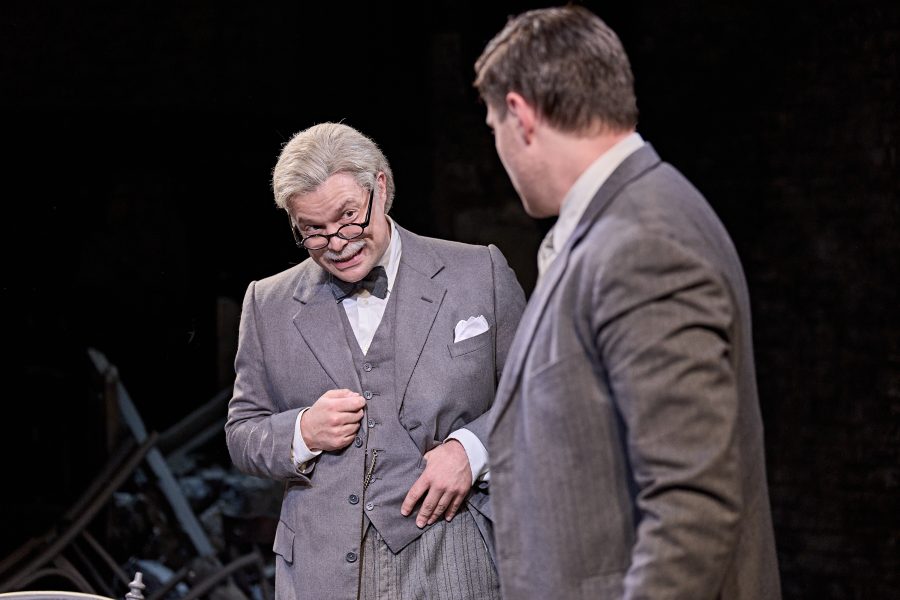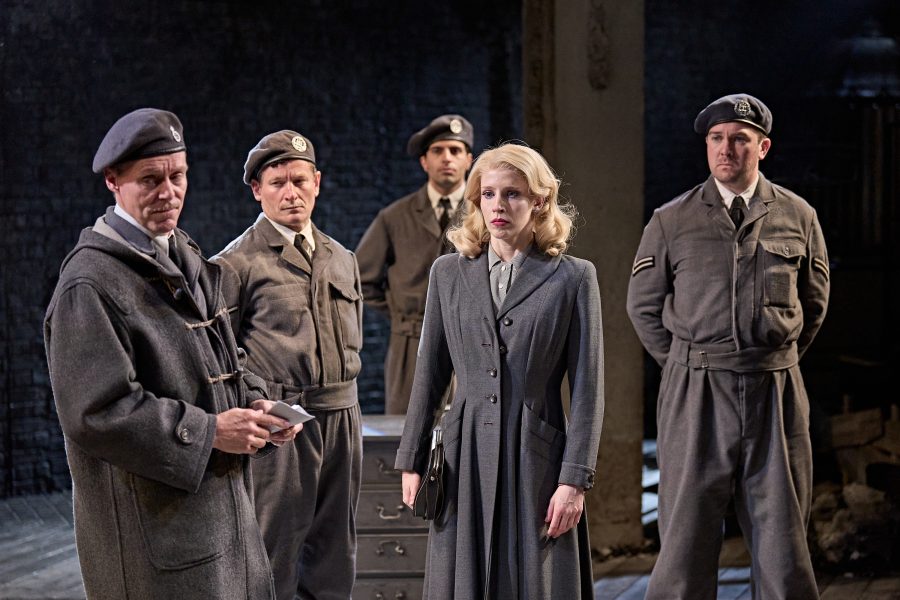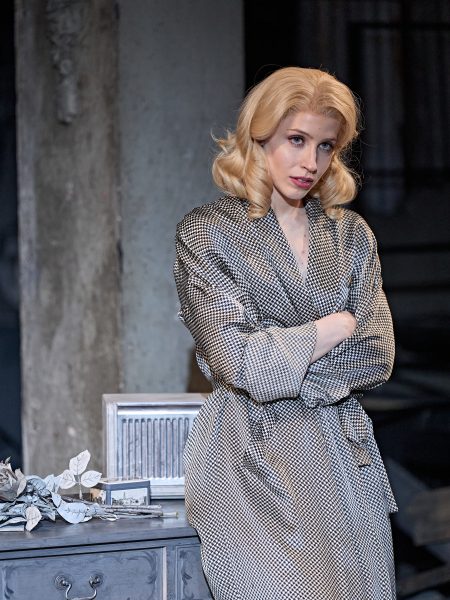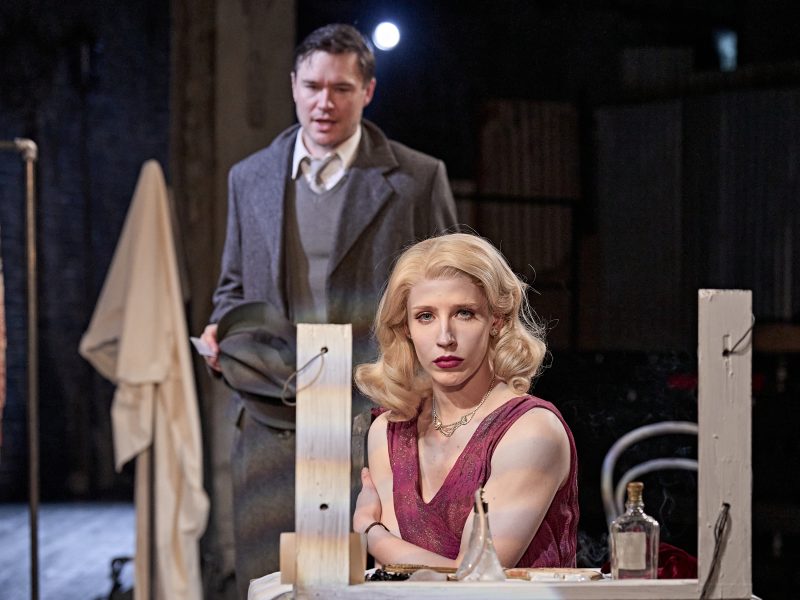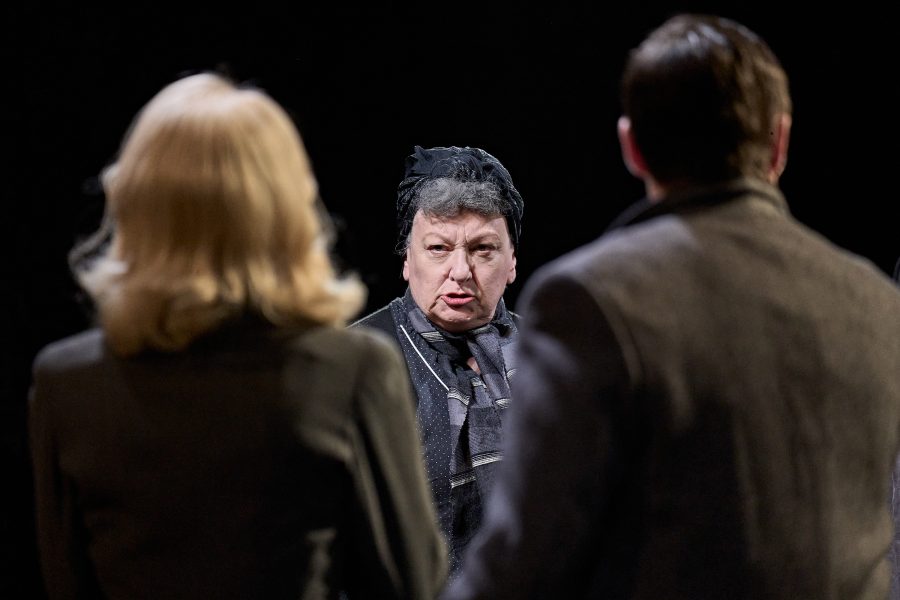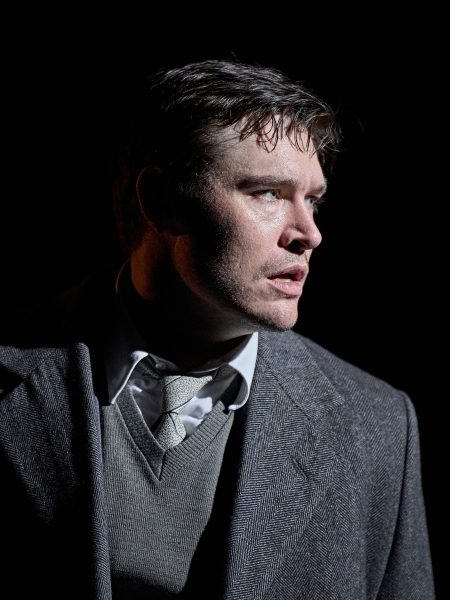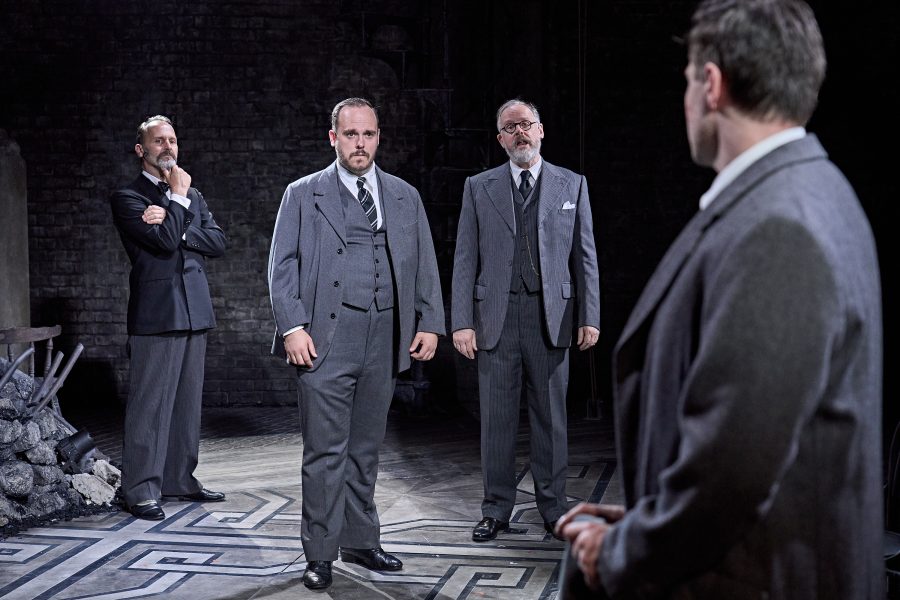 Show Info
Ticket Pricing Info
We are delighted to offer a range of ticket prices, from discounted preview tickets to Premier seats.
'The sooner you book, the better the price'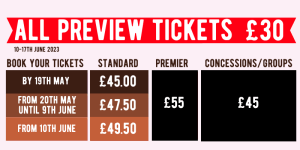 Booking Info
The performance schedule for The Third Man is as follows:
10th June to 9th September 2023
Previews from 10th to 17th June
Tuesday to Sunday – 7:30pm
Saturday and Sunday – 3pm
Additional performances on Monday 12th June
No performances on Sunday 11th, 18th and 25th June
Running Time
The performance is 2 hours and 30 minutes including a 15 minute interval.
Groups Info
A group booking can be made for a group of 10 or more people. The group rate applies to standard seats only for specific performances.
You can arrange a group booking by calling the Box Office on 020 7378 1713. We are open Monday to Friday 9am to 6pm.
Access Info
The theatre has step-free access to the foyer and bar area, as well as an accessible toilet. The theatre also has wheelchair spaces available in the auditorium.
We have a limited number of concession seats available per performance. They are situated in A44-49.
To discuss or arrange an access booking, please call the Box Office on 020 7378 1713.